Our team makes it easy to install outdoor lighting and take your landscape to the next level.
We at Quality Electrical Contractors have extensive experience in the electrical industry, and we have worked on a wide array of projects over the years. For example, we have installed outdoor lighting on countless clients' properties, and we can do the same for you.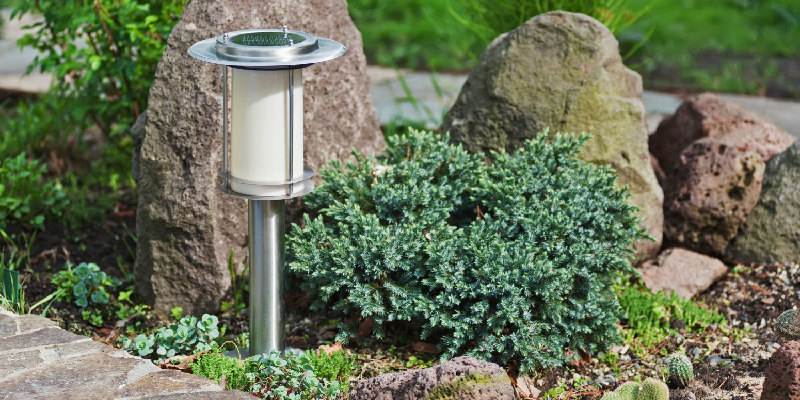 Installing outdoor lighting around your yard or business campus serves multiple functions. First, it makes it easier for people to safely navigate around the space at night, as you will be able to see where you're putting your feet and thus avoid trip hazards. Second, it allows you to show off your landscape even after the sun has gone down, giving you a new way to enjoy the beautiful foliage and use the space.
When you call our team for help with installing outdoor lighting, we will first take the time to help you clarify your goals for the project. Then, we'll survey your yard to find the best places to install your new lights—we'll make sure all footpaths are clearly illuminated, and we'll help you highlight key visual features of the landscaping to make it look great. Once you are satisfied with our plans, our technicians will get to work on the installation process itself.
Our team is proud to be a part of the community in Greenville, South Carolina, and we want to help you take your landscaping to the next level. If you are interested in installing outdoor lighting on your property, we encourage you to give us a call to find out how we can help.
---
At Quality Electrical Contractors, we specialize in installing outdoor lighting in the Greater Greenville, South Carolina area and the upstate of South Carolina from the Anderson and Seneca/Clemson area through Easley, Piedmont, Pickens, Powdersville, Williamston, Taylors, Greer, Mauldin, Simpsonville, Fountain Inn, Woodruff, Travelers Rest, Spartanburg, Duncan, Lyman, etc., as well as the Asheville, North Carolina area.