Hiring a commercial electrician for your facility is an important task. The electrical work in a building is integral to nearly every facet of running a modern business — lighting, plumbing, internet, internal and external communication, and day-to-day business operations all rely on the electric work operating smoothly. Your commercial electrician needs to know building codes, proper wiring and electrical limits, ways to easily access wiring, and many other things to ensure that your facility is running an electrical current safely and you get all your company needs met. It's definitely a job that needs to be left up to a professional with exceptional credentials. Here's how to find the right commercial electrician for your company's needs.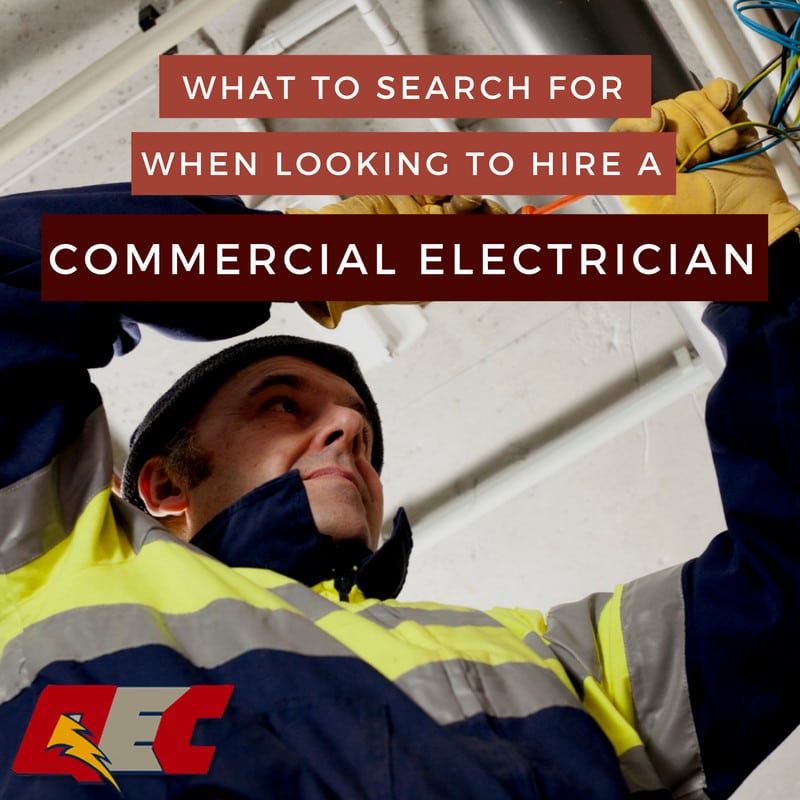 A great place to start is by getting references of a good electrician from people you trust. If the company you would like to hire has done satisfactory work in the past, that is a good indicator of what you can expect from them. Once you have narrowed it down to a few options, ask the electric company for some references of their own. See what type of work they have done. Are they up for the specific tasks you have in mind for your job?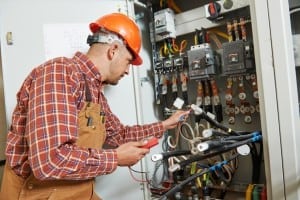 Check for proper credentials and licensing. You want to be sure that the commercial electrician you hire has the training to do the job you have in mind effectively and safely.
At Quality Electrical Contractors, we are highly capable of meeting your electrical needs for your business and have superior customer service to match our exceptional electricians. We look forward to meeting with you about your needs.