Do you find yourself frustrated by the lighting controls within your home or business? Do you still struggle with some that aren't conveniently located? Maybe they are absent in a desired location? Lights are constantly left on throughout the home? Perhaps what really bothers you is that you can't dim certain lighting and wish you could. If you are having these types of issues with the lighting at your home or business, you should know that our team at Quality Electrical Contractors can offer solutions to alleviate these lighting control challenges. Lighting controls continue to evolve, and some that can enhance the functionality of your home or business include:
Multi-Location Switching: If you find yourself having to cross a room to reach lighting controls, consider having the wiring altered and a switch added to control lighting from different entry points. This is a great option for long hallways and large rooms that you enter from different areas.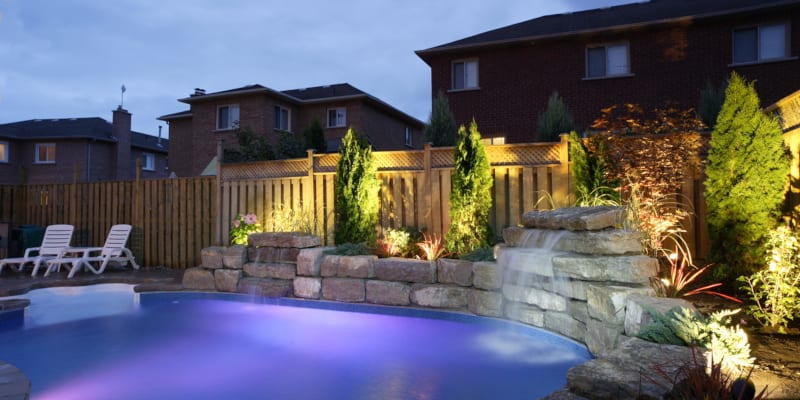 Automatic: There are a couple of advantages of automatic lighting controls that turn lights on and off when motion is sensed. The first is the power savings, since lights shut off in rooms after a pre-determined amount of time of inactivity. The second is lights coming on when you have your hands full and you don't have to fumble to find a light switch. Ideal spots for these controls include closets, pantries and bathrooms
Timed: Lighting controls with timers are a great solution for many concerns, including having your home look occupied when you are away, porch lighting for family members or guests as they approach your home, and so forth.
Daylight Sensors: Some lighting you want to keep on all night, but have it go off when the sun rises– for example, a security light in the yard, flood lights on your home or nightlights throughout your home.
These are just a few of the lighting control solutions that we can help you with here at Quality Electrical Contractors. Since 1972, we have been a trusted source for electrical solutions for homes and businesses in the area that want to get the most from their lighting. Contact us today to learn more and to pose any questions you might have about transforming power into life.