According to an article in 2018 in Bloomberg, it is expected that the number of electric vehicles will triple by the end of this decade and continue soaring into the future. That is good news for the environment and will lessen our dependency on oil imports. If you have already taken that jump or expect to in the near future, or if you have friends or family with electric cars who visit you often, now is the time to consider the installation of an in-home electrical charger so everyone can plug in when needed.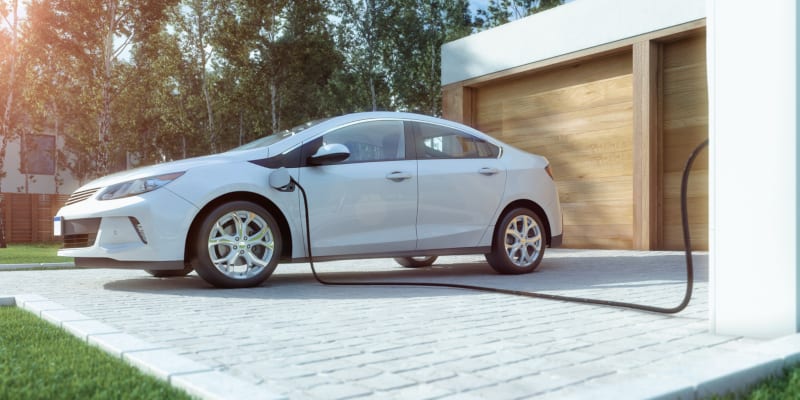 The car charger options can be unique to your electrical car, so it is wise to discuss the electrical installation with a professional. Our professionals will review your car's specifics while understanding your desires for charger location, charging time and speed.  Both the charging time and speed will affect the type of circuit installed to support your electric car charger.  A higher amperage circuit will reduce the charging time and would be advisable if you have a long commute each day or run multiple errands.
If you would like to know more about electrical car charger installation services, give us a call at Quality Electrical Contractors. We have more than 45 years of experience in the electrical industry.