As fall gets underway this year, you may have several projects on your to-do list for your yard. For example, you may want to put your lights on a timer, add flood lights, or install other decorative lights for gatherings under the stars. Fall also means it's time to think about decorating your home for the holidays with light-up fixtures and strings of lights to make your home look cozy and bright throughout the holiday season.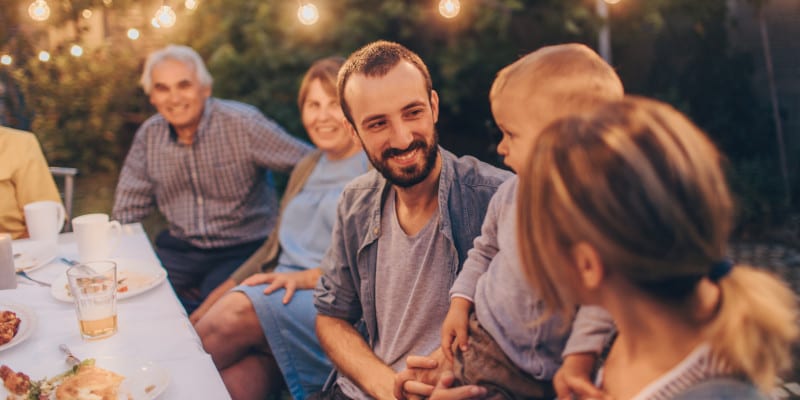 Since fall and winter bring so many opportunities for lights, you may not think about how this can drain your electrical system. If you find that you have to reset your circuit breakers or your lights and fixtures flicker when they're in use, an upgrade to 200 amp service may be what you need. Here are just a few reasons why we recommend an upgrade to 200 amp service:

The main difference between 100 and 200 amp service panels is capacity. With a 200 amp panel, your home can receive more power from the city's power grid, which allows you to run more electrical appliances and lighting without issue.
An upgrade to 200 amp service means you'll have more circuits on your panel. This keeps you from overloading certain circuits as you use more appliances and other devices that require electricity.
Even modern homes today don't always have a 200 amp service panel, despite growing demand for electricity in homes everywhere. Let us come and evaluate your service panel to determine if you still have a 100 amp panel and if upgrading to one with 200 amps is worth your while.