Your home is your place you go to relax and decompress after a long day. It is a place where you invite friends and family over to be together and enjoy one another's company. It can be a haven and a sanctuary if you choose to make it that way, and outdoor lighting can help you create the perfect space around your home.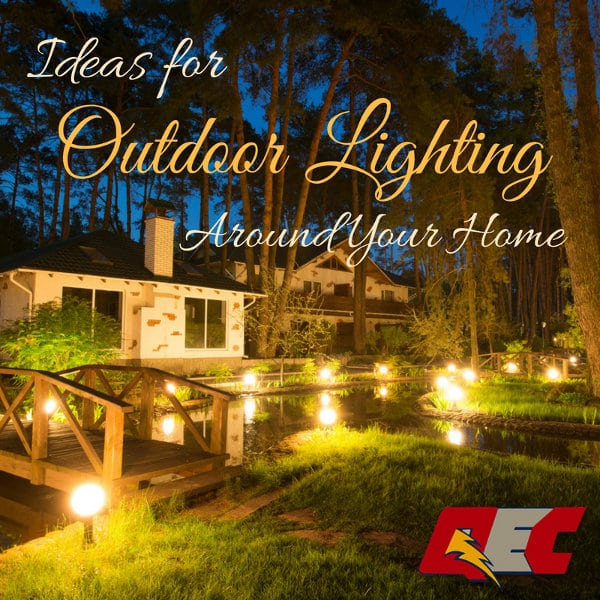 Sometimes we only think of lighting as a necessity, but with the right design plan, the outdoor lighting around your home can be a major design point that adds to the appeal of your home. You can ask your friends here at Quality Electrical Contractors for design ideas to help make the most of your outdoor space. We can do overhead string lighting, lighting around your patio or deck, lighting along a path, lighting on a gazebo or decorative pond, and many others.

We are also able to install and service lighting for pools and hot tubs, so you can enjoy your swimming pool and hot tub long after the sun has gone down.
For any of your outdoor lighting needs, you can call us here at Quality Electrical Contractors. Our top-quality service will ensure that you get what you are looking for with excellent communication along the way. We want your home to be a place of enjoyment, and we know that a well-lit yard will help you make the most of your space. Call us today, and we'll talk about outdoor lighting options for you.