Electrical inspections are very important for maintaining the safety of your company building. Modern buildings require a great deal of electrical wiring in order to provide all the needs of a thriving business, including lighting, heating/cooling, internet connection, video surveillance and other securities, and internal and external communication. A lot of wiring is packed within the walls of your business, and without following proper building codes, this wiring can become a safety issue and a fire hazard that can cause catastrophic results if a fire broke out.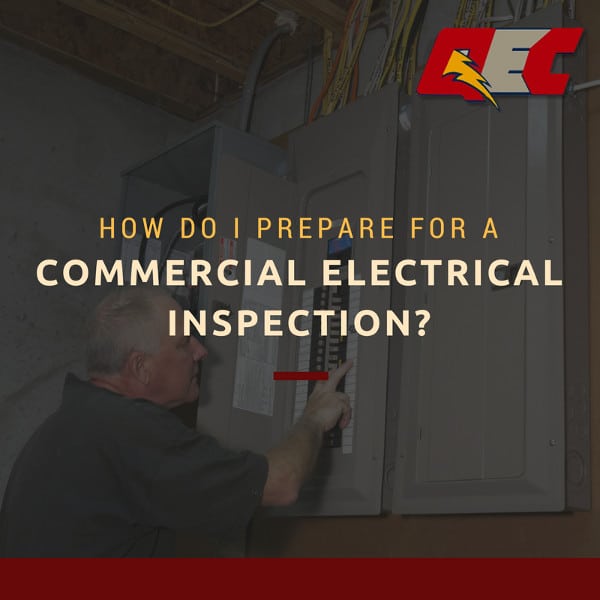 A commercial electrical inspection will help prevent an electrical fire that would cause costly damage to your business and give you the peace of mind knowing your business can operate without running the risk of going up in flames at any moment. A commercial electrical inspection will determine if your facility is up to governing building codes for safety, as well as check for other potential problems with the wiring, like if there are any outdated or damaged wires. Our inspection can also identify if there are any ways to save on energy costs by replacing or updating any electrical components in your system.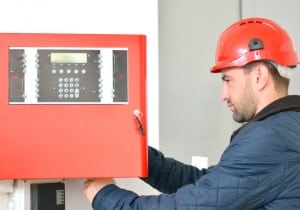 As a business owner, you don't need to do anything specific to prepare for your commercial electrical inspection. The electrician will be able to identify anything that isn't up to code for you. If you have any specific concerns, you can make arrangements to have an electrician come fix it for you before you official inspection.
Our team at Quality Electrical Contractors is able to handle any of your company's electrical needs and will be happy to make any changes for you to ensure the safety of your facility. You can also call us to do your commercial electrical inspection in its entirety. We appreciate your business and look forward to working with you.