It can be easily daunting and confusing to pick the right person for your renovations, repairs or construction projects. You can hear a lot of words tossed around such as "electrical contractor" and "electrician", and then all of a sudden, your handyman tells you they have experience working on electrical projects and that they're qualified for your job. But the truth is that electrical mistakes can be costly and deadly. A handyman can do a job cheaply, but consider what the cost would be if something went wrong.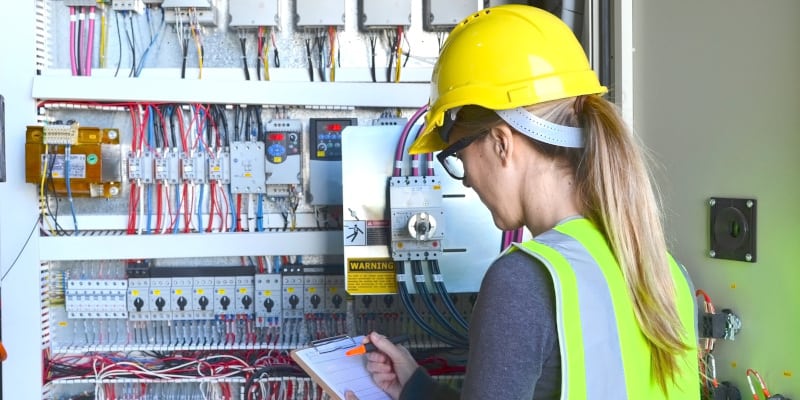 Electrical contractors like us are fully insured, qualified to perform the type of electrical work you need done, can provide references, can pull permits and can coordinate all necessary inspections for your home. At Quality Electrical Contractors, we employ qualified electricians who work under a master electrician with over 30 years of experience. We must abide by health and safety codes, as well as any other applicable laws. With an A+ rating on the Better Business Bureau and 46 years of experience, we are insured to protect you. Using an unlicensed electrician can trace back to you in costly ways, but our main goal is to be as open and honest with you as possible.
So, whether your business needs all new lighting or your home's electrical panel is acting up, you can rely on our electrical contractors to get the job done right the first time. Give us a call to find out more about who we are and how we can make your home or business shine.