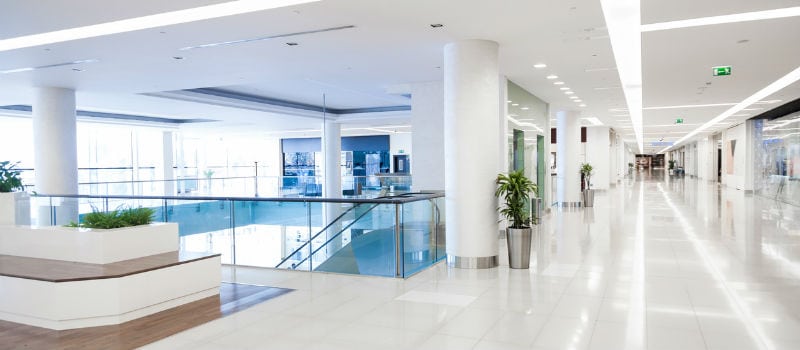 When you own or operate a business, you know that having access to free-flowing electricity is crucial to the success of your operations. Whether you're in the tech business, designing computer programs, apps for mobile devices, or video games, or in a more traditional field such as manufacturing or baking, electricity is the key to ensuring that everything runs smoothly. As a commercial location, your electrical needs will be more intense than those of a residential location. That's why having an electrician who is skilled and knowledgeable in commercial electrical needs is vital to your business success. Commercial electrical wiring is also more complex than residential, which means that electrical problems need to be handled by a professional. It also means that there's no such thing as a safe DIY electrical task.
When you need electricians who are skilled in commercial electrical wiring, look no further than Quality Electrical Contractors. We are committed to helping you keep your business productive, regardless of whether you are baking delectable pastries or creating video games. Our electricians are skilled, experienced and knowledgeable in the most up-to-date methods of dealing with commercial electrical issues, which means that we can help you keep business running smoothly and effectively. Whether you're noticing lights that flicker, power surges, or any other electrical issue, we have the skills to take care of them quickly.
For the best commercial electrical wiring services, contact us at Quality Electrical Contractors. Our goal is to help you to keep your business running without electrical issues, so you can maintain a sense of purpose without becoming frazzled.