Our team offers expert office lighting solutions to help you create a productive work environment.
Studies have consistently shown that your work environment has a significant impact on your focus and productivity, so if you own a business, it's wise to keep an eye on your employees' work area to make sure it is conducive to productivity.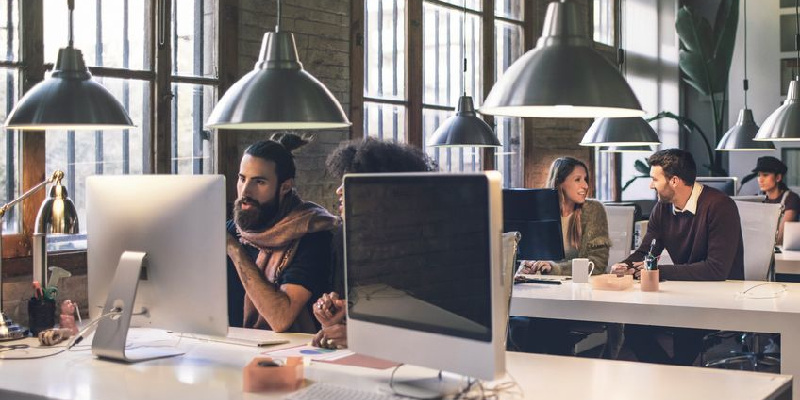 One thing that may be impeding your workers' ability to deliver quality work is the lighting in the office—if the office is too dark, it can be difficult for people to work efficiently. If you want to upgrade your office lighting (or you need to get it repaired), you can turn to our team at Quality Electrical Contractors.
Our team has extensive experience in the electrical industry, and we have worked on a wide range of residential and commercial projects over the years. Whether your office lighting is malfunctioning and needs to be repaired or needs to be replaced with a totally new lighting scheme, our experts are here to provide the effective solutions you need. Simply tell us what you are trying to achieve, and we'll take it from there.
We are proud to serve the Greenville, South Carolina area, and we want to help local business owners like you make your facilities the best they can be. If your office lighting could use an upgrade, simply give us a call to find out how we can help.
---
At Quality Electrical Contractors, we install office lighting in the Greater Greenville, South Carolina area and the upstate of South Carolina from the Anderson and Seneca/Clemson area through Easley, Piedmont, Pickens, Powdersville, Williamston, Taylors, Greer, Mauldin, Simpsonville, Fountain Inn, Woodruff, Travelers Rest, Spartanburg, Duncan, Lyman, etc., as well as the Asheville, North Carolina area.