If your Greer office is in need of commercial electrical installation, we are here to help you.
A new office building requires a great deal of electrical work to be installed. From a business standpoint, it is very important that you present a commercial space that is well-lit and comfortable for your employees and customers. There are many different electrical needs that have to be accommodated in a new building. These include the following: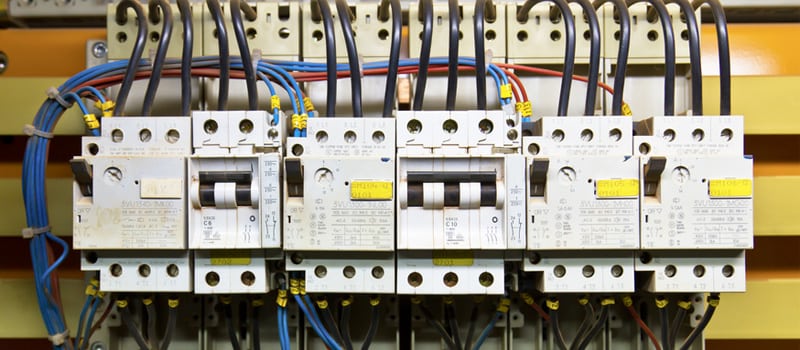 Commercial-grade lighting
Air conditioning and heating for a large building
Energy for a variety of large appliances
Outlets appropriately placed throughout the office for important equipment such as computers, phones, printers, copiers, lamps, coffee makers, etc.
With a space that requires so much energy to run properly, it is essential that you have commercial electrical installation completed by professionals who have a lot of experience. At Quality Electrical Contractors, we have been doing this for years and know the necessary electrical workload of an office. We are able to adequately and safely provide energy throughout the building while also making sure everything works as efficiently as possible.
Commercial electrical installation requires a very specific knowledge of the types of materials that need to be used, the workload that can be sustained, and how to make everything run efficiently.
If your Greer, South Carolina office is in need of commercial electrical installation, we are here to help you. As small business owners ourselves, we know the need for minimizing operating costs while also maintaining the adequate level of energy provided to keep your space comfortable, beautiful, and fully functional. That is why we offer affordable, innovative, and creative commercial electrical installation services.
---
At Quality Electrical Contractors, we offer commercial electrical installation services in the Greater Greenville, South Carolina area and the upstate of South Carolina from the Anderson and Seneca/Clemson area through Easley, Piedmont, Pickens, Powdersville, Williamston, Taylors, Greer, Mauldin, Simpsonville, Fountain Inn, Woodruff, Travelers Rest, Spartanburg, Duncan, Lyman, etc., as well as the Asheville, North Carolina area.